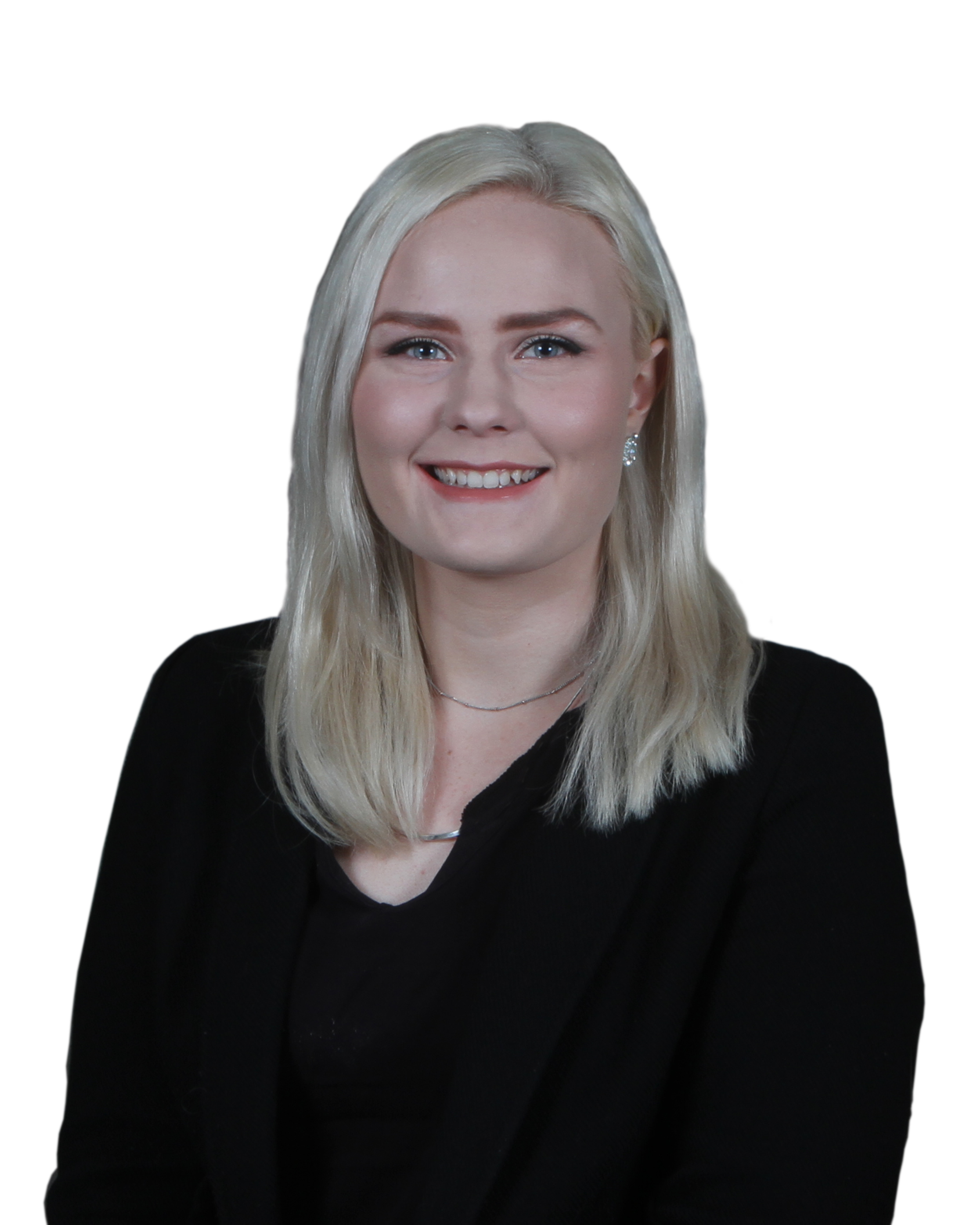 I understand that buying or selling a home is a big step in life. Whether it be your first or twentieth time. I will work my hardest so that your experience is as easy as possible! I try to make every transaction personalized, just tell me your preferred mode of communication and you can expect regular conversations from me throughout the process. I was raised in a world of evolving technology and I make sure that I stay on the cutting edge and adapt to new technologies and techniques to ensure that I serve you as best as possible. I consider my clients friends and I give my time and loyalty to them and work relentlessly and with great care until we have successfully achieved their real estate goals.

I have extensive training and I make it a goal to learn something new with each day in real estate! I strive to be knowledgable in everything real estate related; including our market, procedures, and services. If you have a question I don't know I will work to get you the answer as fast as possible. I keep a standard of being kind, professional, and thankful towards everyone I work with, getting to closing is a group effort after all!

I hope that after we work together that you feel you got the best experience possible, that you were taken care of in a professional and friendly manner, and that you feel you have made a friend in real estate!